Skip to Content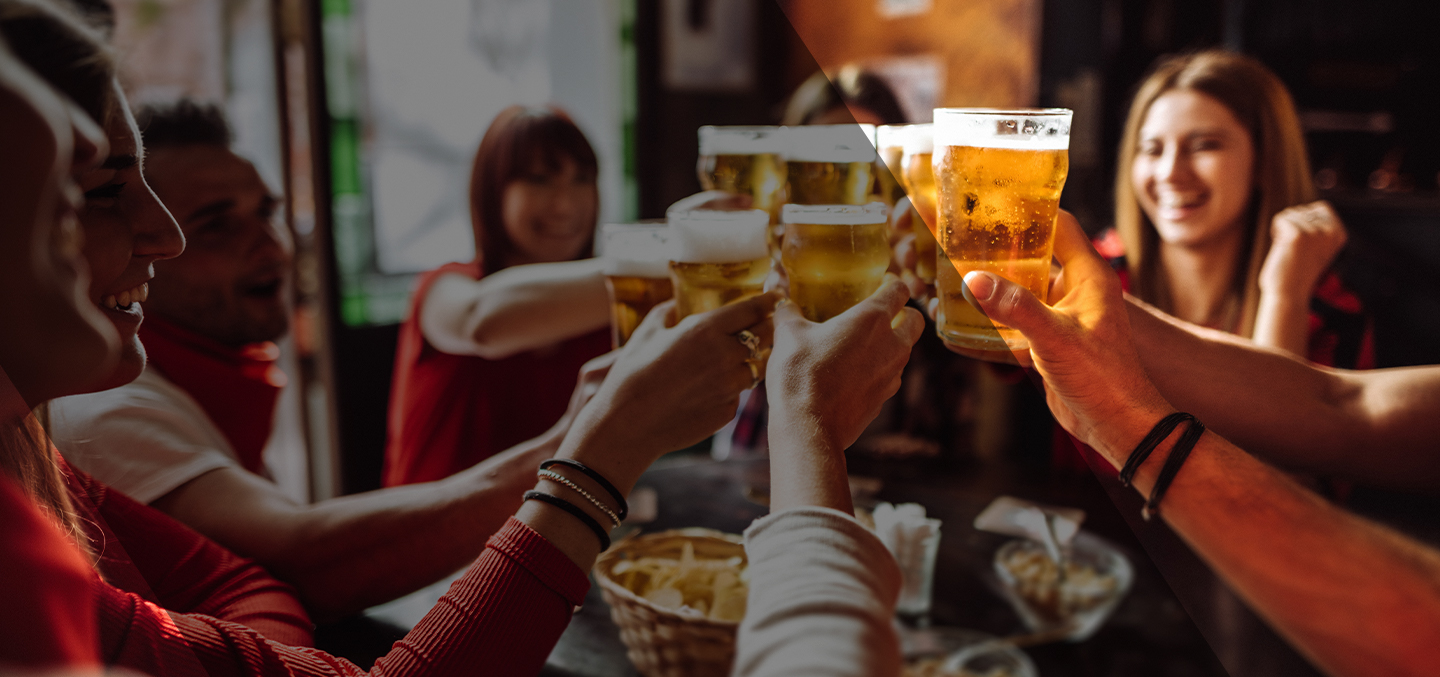 Legends Bar & Grill is the Place For You
Legends Bar & Grill Has Something For Everyone
Legends Bar & Grill offers a fun, high-energy atmosphere with great drink specials and fantastic-quality food. Having been a staple in Fenton, MI for years, we encourage you to stop by if you haven't already! We are open for lunch, dinner, and drinks – and we pride ourselves on being a prime location to bring the whole family for a great meal or to catch up with some friends. Whether you want to come for lunch or dinner with the family, drinks with friends, we're the place for you.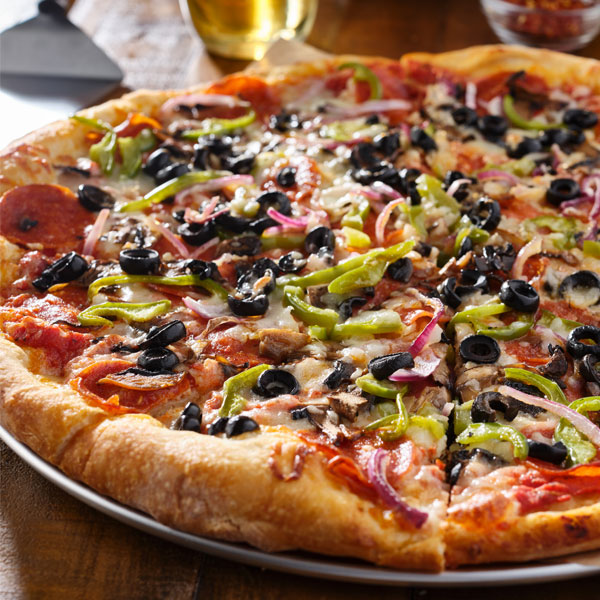 Satisfy Your Love For Sports at Legends Bar & Grill
Satiate your need to kick back, relax, and watch sports at Legends Bar & Grill. Bring a friend, or a whole group of friends, and enjoy specialty pizzas, glazed wings, a cold drink, and each other's company. We boast a giant, crystal-clear projection TV, and over 10 other flat-screen TVs as well. The sports enthusiast will find themselves right at home in our cozy and comfortable space. At Legends Bar & Grill, you can expect great food, great drinks, and exceptional customer service. We serve cold, fresh beer in an exceptional environment. Enjoy a cold one with some hot, delicious food crafted to quench your thirst and satisfy your taste buds.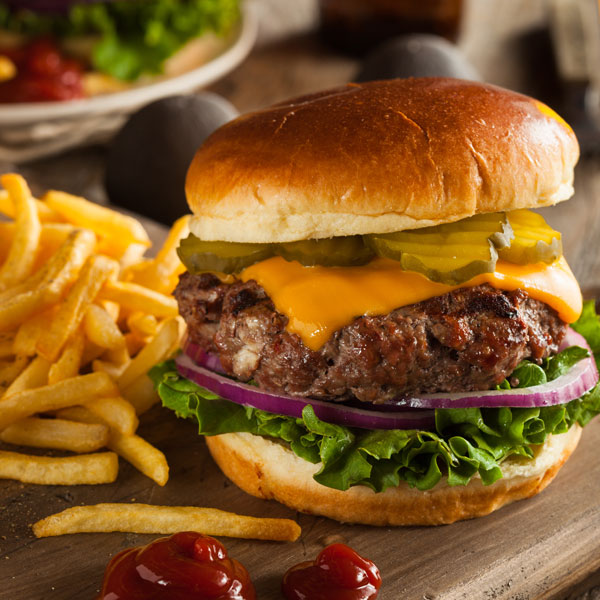 Take Advantage of Our Daily Specials
Legends Bar & Grill offers specials every day of the week, including one half-off pizza day on Sunday, available for dine-in or carry-out. We are conveniently located off of Fenton's West Thompson Road. Give us a try, and we promise you'll be glad you did! We do what we can to make your Legends Bar & Grill experience legendary. During these trying times, we have listened to the requests of our valued customers. If you're not comfortable doing dine-in, we offer take-out, a take-out window, and curbside pickup. Customers can also order through Door Dash and Fenton Food Express.
Contact Us
Address
3235 W. Thompson Rd.
Fenton, MI 48430
Phone
810-714-9100
Hours:
Monday – CLOSED-
Tuesday 12:00 PM – 10:00 PM
Wednesday 12:00 PM – 11:00 PM
Thursday 12:00 PM 11:00 PM
Friday 12:00PM – 1:00 AM
Saturday 12:00 PM 1:00 AM
Sunday 12:00 PM – 10:00 PM
Kitchen Hours:
Monday -CLOSED-
Tuesday – Thursday 12:00 PM – 9:00 PM
Friday – Saturday 12:00 PM – 10:00 PM
Sunday 12:00 PM – 9:00 PM
3235 W Thompson Rd, Fenton, MI 48430, USA